Venue
WRE 2022 will be held in
Xi'an University of Technology
. (Jinhua campus, 金花校区)
Address: No. 5 South Jianhua Road, Beilin District, Xi'an, Shaanxi. (陕西省西安市碑林区金花南路5号)
About Xi'an University of Technology (西安理工大学)
Xi'an University of Technology (XUT) is a comprehensive public university featuring mainly in science and technology, which is jointly constructed by the Shaanxi provincial and central government. It was known as Shaanxi Institute of Mechanical Engineering before 1994, which was established by combining Beijing Institute of Mechanical Engineering and Shaanxi Polytechnic University in 1972.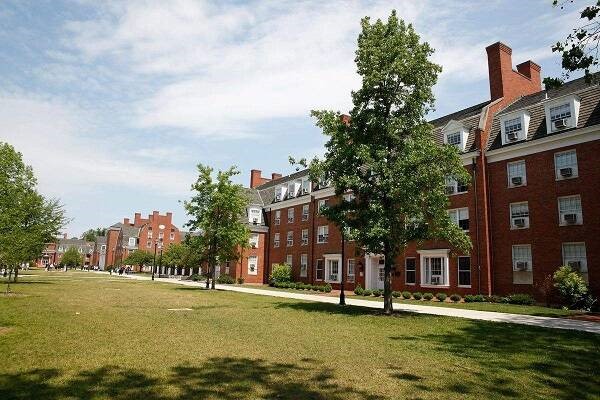 At present, the university has 32 national and provincial key scientific research bases, including 1 National Key Laboratory, 1 National Engineering Research Center, 2 Key Laboratories of the Ministry of education, 1 Engineering Research Center of the Ministry of Education, 1 Promotion Center of the Ministry of Science and Technology, and 1 Key Laboratory of the National Forestry and Grassland Administration.
As of May 2021, Xi'an University of Technology has 3 campuses (Jinhua, Qujiang and Lianhu Campus, with the total area of 100 ha), a combined student body of 26,000 students and 2,600 faculty members. XUT conducts academic exchanges in cooperation with more than 60 foreign universities or research institutions. It commits itself to actively promoting cooperation and exchanges with famous universities in the world. With great initiative, it strives to turn the university into an open and comprehensive high-level research and teaching-led university with unique features and make the university of important influence in the world.
Today, XUT commits itself to three obligations to society: to cultivate intellectuals, to research and to serve society. Xi'an University of Technology consistently emphasizes closely combining its development with the national economy development and social needs, and manages its teaching goals: standard management and high education quality are its strong features. With a broad overview of today and the future, our university has cultivated thousands of intellectuals with solid theoretical knowledge, excellent practical skills and great enterprise who are playing active roles in their fields both at home and abroad.